VENUE
RENO-SPARKS  CONVENTION  CENTER

4590 South Virginia Street, Reno, NV 89502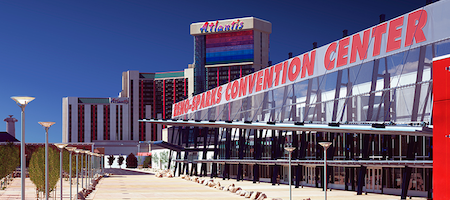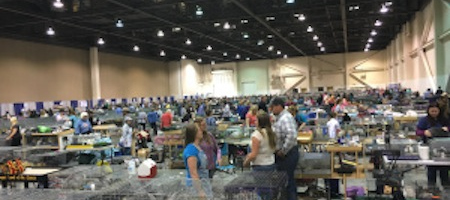 SHOW  COMMITTEE

QUESTIONS  E-MAIL:
jeremy.r.collins@gmail.com

Open Superintendent
Youth Superintendent
Secretary 
Awards
Banquet

Jeremy Collins [AZ]
Amber Grove [CA]
Janet Forrest [WA]
Michael Dermer [AZ]
WCNDS members 

 OPEN  JUDGES

YOUTH  JUDGES 

Mike Avesing  [IA]
Wade Burkhalter  [NJ]
Corey Hayes  [NY]
Doug King  [CA]
Jeremy Watmuff  [MI] 

Randy Shumaker  [CA]
Ellis Wojcik  [WI] 


TO  SPONSOR  AWARDS:


If you would prefer to sponsor online using PayPal,
please use this link:     

At the PayPal link:  select "Send" • log-in to your PayPal account • enter the amount • note the award(s) your sponsorship(s) are for and how you want the "Sponsor" name(s) listed • select "Sending to a friend" • complete the transaction.  Quick and easy!



If you would prefer sponsoring by mail using a check or money order, please use the linked e-mail below to reserve your chosen award(s) and receive mailing instructions:

Region7ANDRC@aol.com


Thank You SO Much!