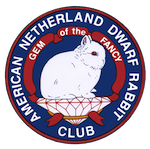 Please scroll down to access ordering link ... 

HILTON GARDEN INN - Airport
2735 Crittenden Drive, Louisville, KY  40209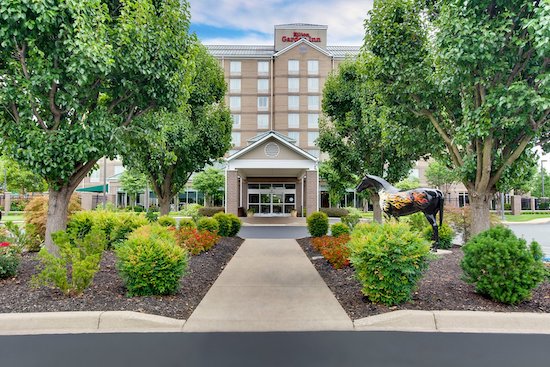 ANDRC  Awards  Banquet
~*~
Tuesday, October 10th 
@ the HILTON GARDEN INN — Louisville Airport
~*~
Doors open @ 6:00 PM — Buffet served @ 6:45
~*~
Alcoholic refreshments will be available
from the hotel bar
~*~
Awards, Presentations & Auction to follow the dinner 
~*~
Those attending just the Awards ceremony
are invited to join the dinner group
at approximately 7:45pm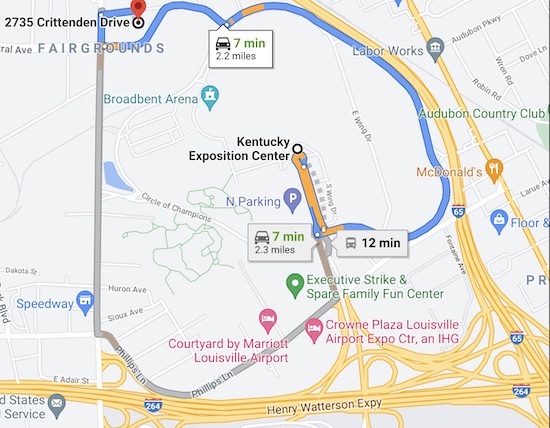 • MENU •
served Buffet Style
~*~
Starters & Sides:
Mixed Garden Salad with Assorted Dressings
Entree:
Penne Marinara with Meatballs
Penne Alfredo with Chicken
Dessert:
Gourmet Cookies
Beverages:
Iced Tea and Lemonade
~*~
menu subject to change without notice
• NOTES •
Some dietary restrictions can be met, but the Hilton has extremely limited capacity to create individual meals for parties of our size. Please note any food allergies while purchasing your ticket and every attempt to meet those needs will be made. You will be contacted if needs cannot be met and offered a refund on your tickets. We apologize that more choices are not available, but all of the major banquet locations have limited event menus at an affordable price point.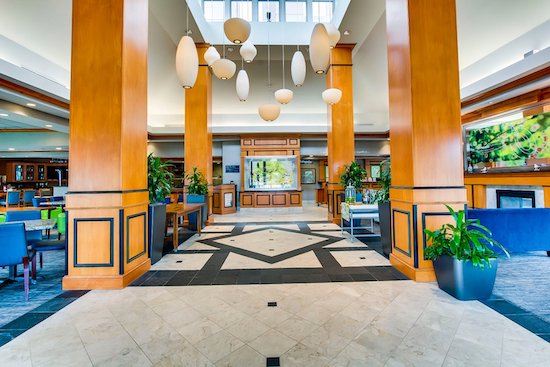 • TICKETS •

Adult — $34

ANDRC Youth Members  —  Free
PLEASE NOTE:
Although there is no charge for ANDRC Youth Member Banquet tickets this year, we do need the names of the ANDRC Youth who will be attending to add to the Guest List for check-in and in order to supply the caterer with the correct number of Guests so a sufficient amount of food can be prepared for our group.
Thank you! 
• TICKET  ORDERS •

MUST be received by September 29th @ midnight

~*~
Tickets may be purchased using
the "Friends & Family" PayPal option
(to avoid any PayPal fees being charged 
to the attendee prior to the event)

PLEASE INCLUDE A NOTE WITH PAYMENT
indicating the names of all adult
and ANDRC Youth guests attending,
plus any dietary restrictions

Your ticket order will be acknowledged
 through PayPal's messaging service
(since PayPal seems to no longer be providing
the sender's e-mail address to the recipient)
The name or names provided with your ticket order
will be added to our Guest List 
Please check-in when you arrive at
the Banquet room that evening 

If you have any questions about your ticket order or
the Banquet, please use the e-mail address below
to get in touch with us — Thank you!

~*~
If you would prefer to purchase tickets by
mailing a check or money order,
please use the e-mail below for mailing options 
(please be mindful of the ordering cut-off date)