A Silent Auction will be held in the showroom
and completed during the ANDRC Awards Banquet
at the 2019 ANDRC National Show
held in conjunction with the Holland Lop National
@ Greeley, Colorado

Saturday, April 13th



Will you be consigning a "Top of the Class" ND to the auction?

Consignors are encouraged to donate rabbits early for exposure here on the website
and at the show as the bid sheets will be available all day during judging 

Please send picture & comments to:
ANDRCwebsite@aol.com 

Questions?

Please review:

Auction Guidelines


Want to bid but aren't attending the National Show?
Absentee Bid Forms must be received
no later than 8:00pm (MDT), Wednesday, April 10th
Please review:

Absentee Bid Process   

Absentee Bid Form        



Additional Questions?

Contact ANDRC Auction Chairperson Heather Coin @
coindwarfs@gmail.com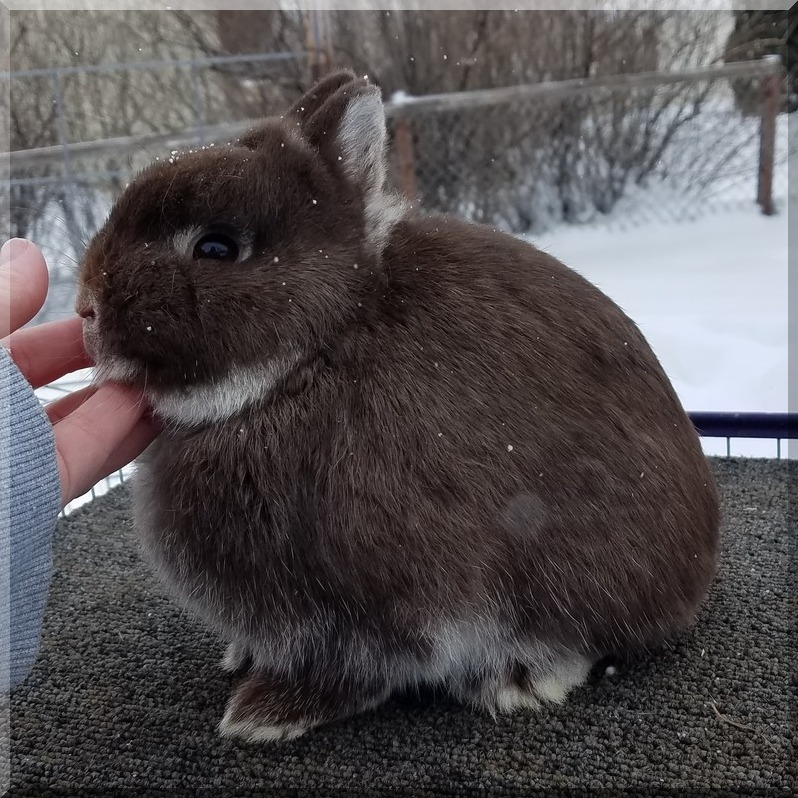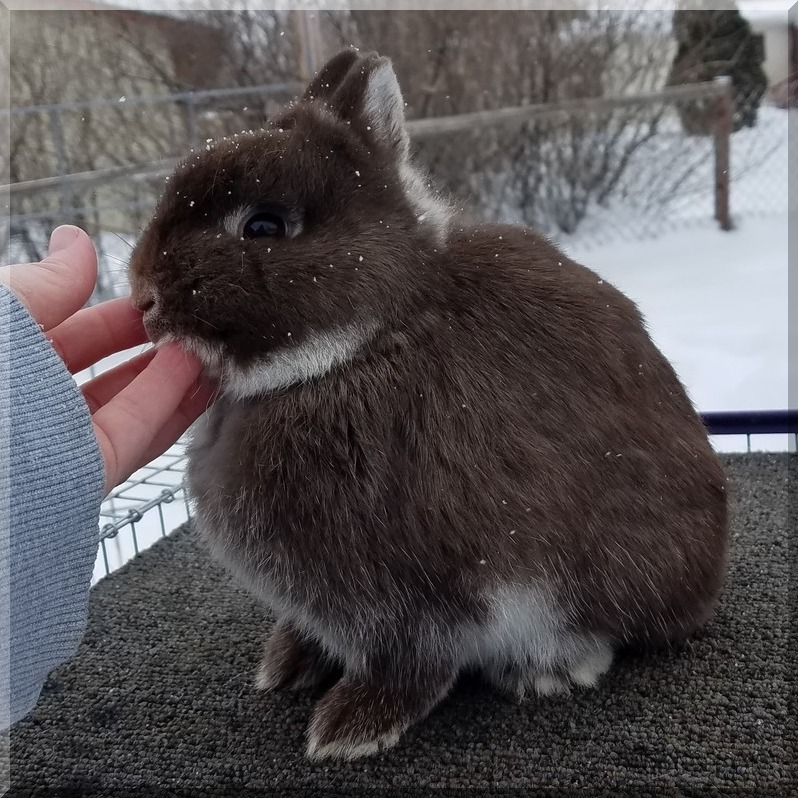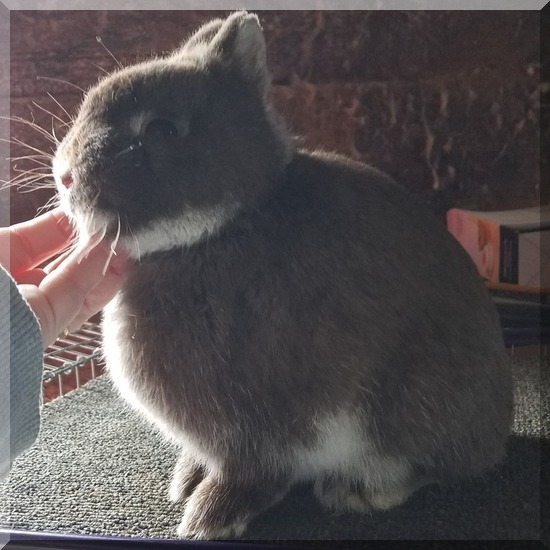 TAT'S MN
Chocolate Silver Marten Buck
DOB: 7.31.16

Sire: TAT'S Candy Man - (Chocolate)
Dam: TAT'S Dove Chocoate - (Chocolate Otter)
Consigned by:
Christina Shultz of Montana
 Breeder's Comments:
Linebred buck that goes back to
the 2015 ARBA Convention Youth Best of Breed
on both sides of his pedigree 

 JER'S GOOSE
Ruby Eyed White Buck
Sire: JER's Zilker
Dam:  JER's Goat - (REW)
 Consigned by:
Jeremy Collins of California
 Breeder's Comments:
"This is my favorite REW buck I've entered in Greeley. He's very solid, bold head,
nice bone, good ears, and good rollback fur. He's not squinty like in the photos,  
just sunlight and REWs aren't friends!
Dam was 2018 ANDRC National BJOV and Best White Fur.
Not normally a rabbit we would let go but hopeful to help the ANDRC
with a good contribution to the auction."